The 94th annual Academy Awards will take place on Sunday, March 27, honoring the best of the best in movies from 2021.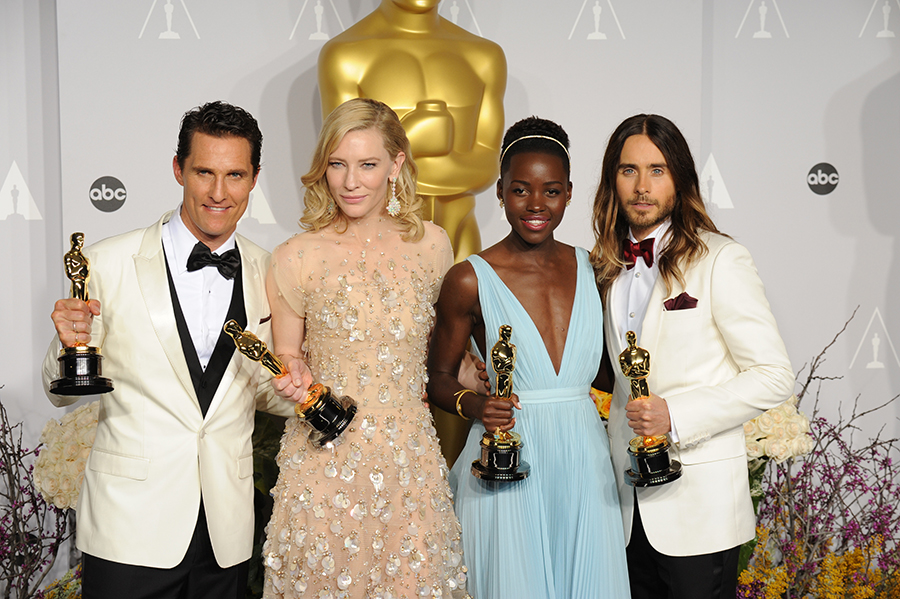 Do you love movies? Then the Academy Awards (also known as the Oscars after the nickname of the statuettes given out during the show) are a must-watch program for you. Since 1929, the Academy of Motion Picture Arts and Sciences (AMPAS) has been recognizing the greatest achievements in film, both American and international, with this prestigious awards show.
This year's Academy Awards ceremony will air live on ABC on Sunday, March 27, starting at 8:00 PM (Eastern Standard Time). Unusually, there are three hosts instead of just one this year: comedians and actresses Wanda Sykes, Amy Schumer, and Regina Hall. This will be the first time the Oscars have had any host since 2018. Many celebrities and previous winners are selected as presenters, giving awards to the newest winners, and this year's presenters include Anthony Hopkins, Rami Malek, Simu Liu, Lady Gaga, and more.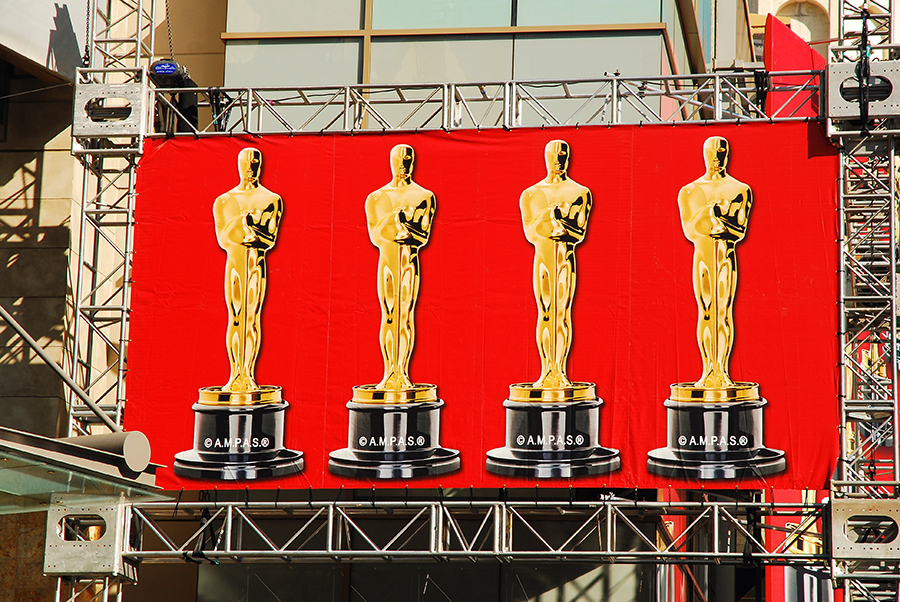 The current award categories that will be aired live are:
Best Picture

Best Director
Best Actor
Best Actress
Best Supporting Actor
Best Supporting Actress
Best Animated Feature Film
Best Cinematography
Best Costume Design
Best Documentary Feature
Best International Feature Film
Best Original Song
Best Visual Effects
Best Adapted Screenplay
Best Original Screenplay
A full list of this year's nominees for each award can be found here: https://www.oscars.org/oscars/ceremonies/2022
Disappointingly, several categories will not be aired live this year: the awards will be given out off-air and edited into later telecasts. These categories are Best Documentary (Short Subject), Best Film Editing, Best Makeup and Hairstyling, Best Original Score, Best Production Design, Best Animated Short Film, Best Live Action Short Film, and Best Sound. Academy President David Rubin claims that this is to increase viewer engagement, but the decision to exclude these categories has been met with shock and outrage from the nominees and filmgoers alike.
If you have any questions or concerns, please feel free to contact us at info@gravityintprog.com. Stay safe and healthy, and happy watching!