The month of February is dedicated to celebrating African-American contributions to U.S. history.
Black history and the contributions made to art, culture, and law by Black Americans are an invaluable part of our country. As such, we observe Black History Month (also known as African American History Month) every February in order to acknowledge the painful history of oppression in the United States, but also to celebrate the progress we have made as a society and the achievements of Black Americans over the centuries.
Origins
The idea for Black History Month was first sparked in 1915, on the fiftieth anniversary of the Emancipation Proclamation, the law passed by President Abraham Lincoln which declared all enslaved Black people in the country free. Author and historian Carter G. Woodson visited an anniversary event in Chicago, Illinois, and was impressed by the extensive displays on Black history and the progress made since the end of slavery: enough to fill three weeks of celebration!
Woodson was one of the first scholars to write books on the history of the African diaspora and of Black history in the United States, though his professional efforts were hampered by the prejudices of a white-dominated field: for instance, he was barred from attending the American Historical Association conferences due to his race, despite being a qualified teacher and scholar and paying the necessary dues. As an academic, his natural inclination was to expand on a concept that he found inspiring and educational as a means to shed light on a part of history that was being actively suppressed.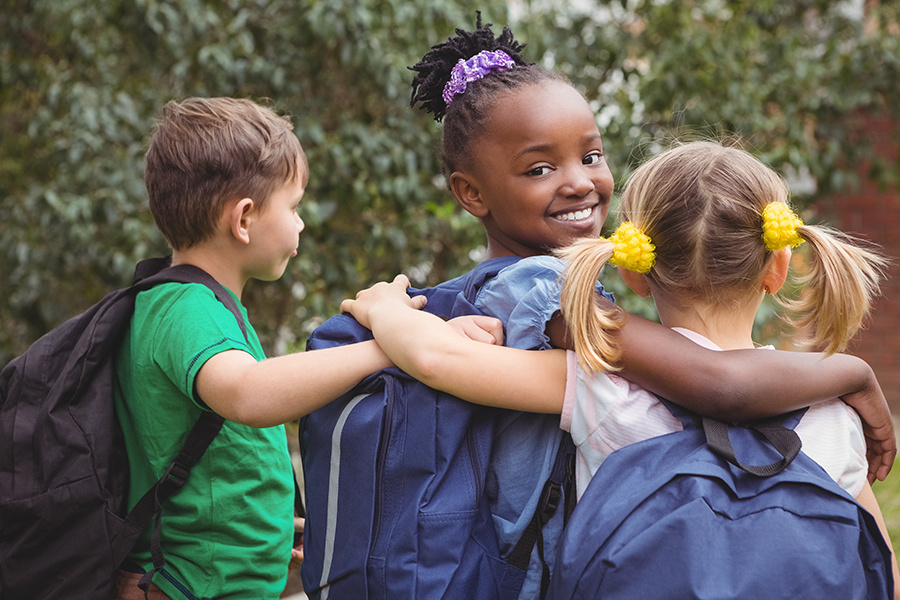 To that end, in 1915 he formed the Association for the Study of Negro Life and History with other Black academics to perform scientific studies of African-American culture and history. This organization is now known as the Association for the Study of African American Life and History, and is still active in the study, preservation, and promotion of Black history — especially in February!
Part of Woodson's activities was to organize an annual Negro History Week, which he set to be the second week of February to honor the birthdays of President Lincoln and abolitionist and author Frederick Douglass. This event became more popular and expanded over the decades, which in 1969 finally culminated in activists and teachers from Ohio's Kent State University proposing the month as we know it today, with its first official celebration taking place at Kent State in February 1970.
Starting with President Gerald Ford in 1976, U.S. presidents have recognized February as Black History Month, with the most recent proclamation being made by President Biden on January 31, 2023.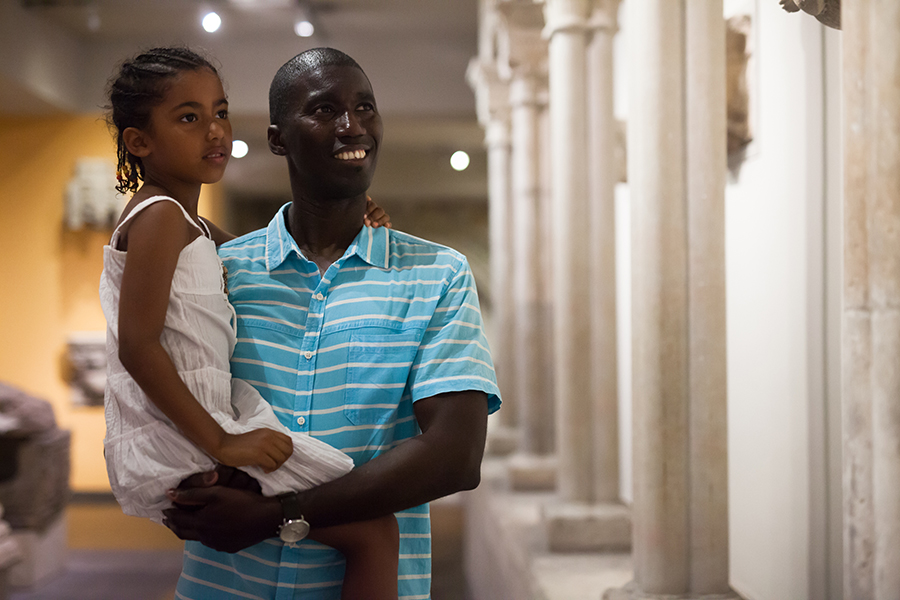 Observance
New York City offers a considerable amount of Black History Month exhibits, as it has historically been a hub of Black art and culture. Check out here for art exhibits, music, dance, and theater performances, history lessons, and more. Over here you can find events taking place in city parks.
A theme for Black History Month in the United States is annually chosen by ASALH. The theme observers can expect to see in 2023 is Black Resistance, a reminder of the strength and persistence of the Black community in resisting racist violence and oppression, demanding the right to live a life of dignity and equality.
In recent years, the observance of Black History Month has reached other areas of the African diaspora. For instance, Ireland and the United Kingdom now celebrate in the month of October, highlighting the achievements of the African-Irish and Black British communities.
If you have any questions or concerns, always feel free to contact us at
info@gravityintprog.com. Stay safe and healthy!