Temporary air travel restrictions have been imposed as a measure against the spread of COVID-19 variants.
Despite relaxation of protective measures such as mask and vaccination mandates and widespread testing, the COVID-19 virus is still a present danger in the United States and worldwide.
Due to the fear of new variants of COVID-19 entering the country through international travel, temporary restrictions have been imposed on all international air travelers, including U.S. citizens, U.S. nationals, U.S. lawful permanent residents, immigrants, and non-U.S. citizens who are not U.S. immigrants (such as J-1 exchange visitors).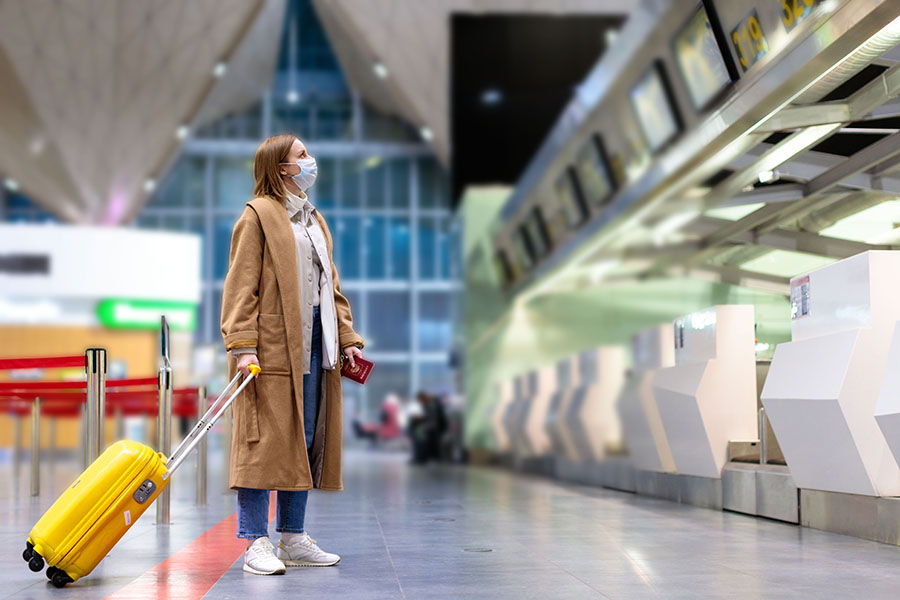 Beginning January 5, 2023, at 12:01 AM, all air passengers 2 years of age and older traveling to the United States from China, Hong Kong, or Macau, as well as those traveling from Incheon International Airport (ICN) in Seoul, Republic of Korea; Toronto Pearson International Airport (YYZ) in Canada; and Vancouver International Airport (YVR) in Canada who have been in China, Hong Kong, or Macau 10 days before their arrival in the U.S. are required to show a negative COVID-19 test result taken no more than 2 days before their flight to the U.S.
For the latter group, consider the day you left China, Hong Kong, or Macau to be Day 0 as you calculate whether you have been in one of these countries within the past 10 days. All air passengers will also have to attest verbally that the information you are presenting regarding your test result is true.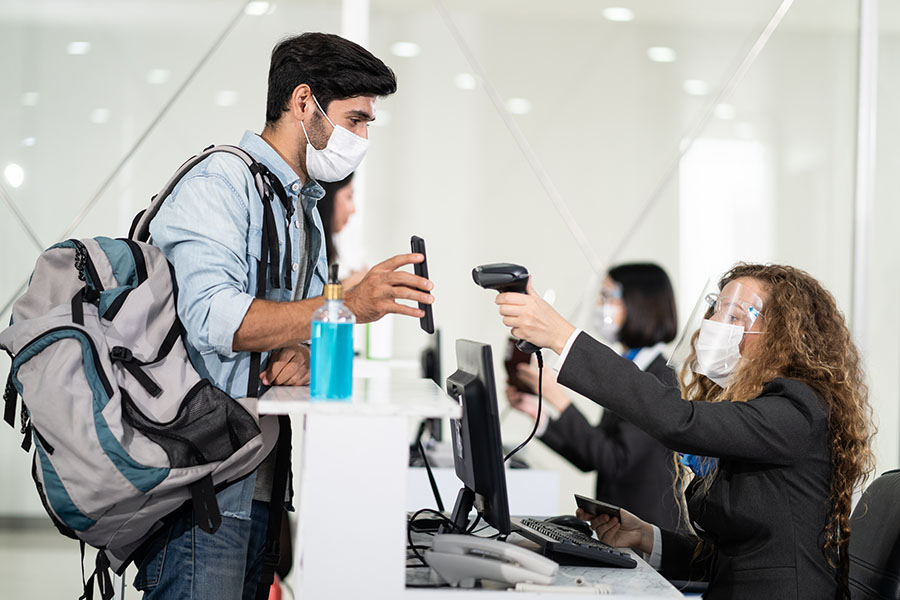 This is required regardless of citizenship or vaccination status, and also required for air travel to U.S. territories such as American Samoa, Guam, the Northern Mariana Islands, the Commonwealth of Puerto Rico, and the U.S. Virgin Islands. If you have had COVID-19 in the 90 days prior to your flight to the U.S., you can show documentation of your recovery from COVID-19 in place of a negative test.
This requirement does not apply if you traveled through an airport in China, Hong Kong, or Macau en route to the United States from another country, or if you spent less than 24 hours in China, Hong Kong, or Macau.
For more information on which tests qualify you for air travel, please see here.