The U.S. Open Tennis Championships celebrated its 143rd edition this year.
This proud tradition of athleticism began in Newport, Rhode Island in 1881, with the U.S. National Championships, a men's singles and doubles tennis tournament open only to members of exclusive tennis clubs. Over decades, the event expanded to include women's singles and doubles as well as mixed doubles, until the decision was made in 1968 to hold all five tournaments under the same roof and dub the championships the U.S. Open.
Since 1987, the U.S. Open has been the grand finale of the world's most prestigious tennis championships around the world, being held after the Australian Open, French Open, and Wimbledon (which takes place in England). Collectively known as the Grand Slam, these four tournaments pit the best of the best tennis players in the world against one another with global acclaim and millions of dollars in prize money at stake.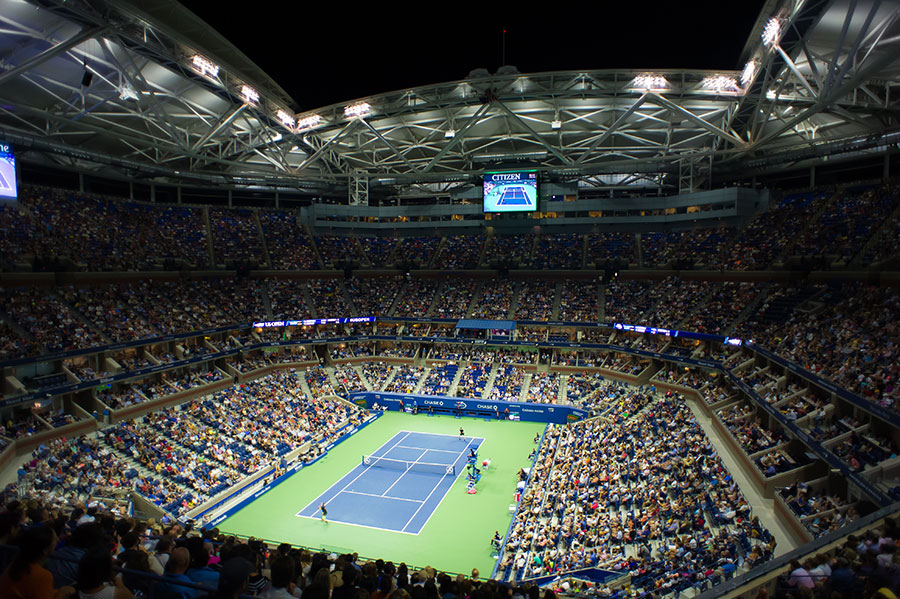 This year, the 143rd U.S. Open lasted from August 28 to September 10, at the historic USTA Billie Jean King National Tennis Center in Flushing Meadows, Queens, New York City. Champion players such as Coco Gauff, Rajeev Ram, and Joe Salisbury achieved stunning victories throughout the tournament. To check out the recaps and final results of all the championship matches, see the official website of the U.S. open here and here.