Take a weekend to enjoy yourself this autumn with some of these fun events!
Autumn is fully upon us! While the days are turning steadily shorter and chillier, we still have time before the winter cold and heavy snow and ice force us all indoors for the season. While you can always bake, read, or play games indoors, most typical autumn activities take place outdoors, taking advantage of the good weather, fruitful season, and beautiful scenery.
Hiking
Upstate New York is famous for its state/national parks and gorgeous landscapes, and autumn is a prime season for going out to take it all in: seeing the mountain foliage turn red, orange, and gold in sweeping ranges like the Catskills and Adirondacks is a breathtakingly beautiful privilege.
If you're the real outdoorsy type and want a longer, closer look, there are plenty of prime hiking spots in the state. The most highly regarded include the trails at Bear Mountain, Cascade Mountain, and Overlook Mountain.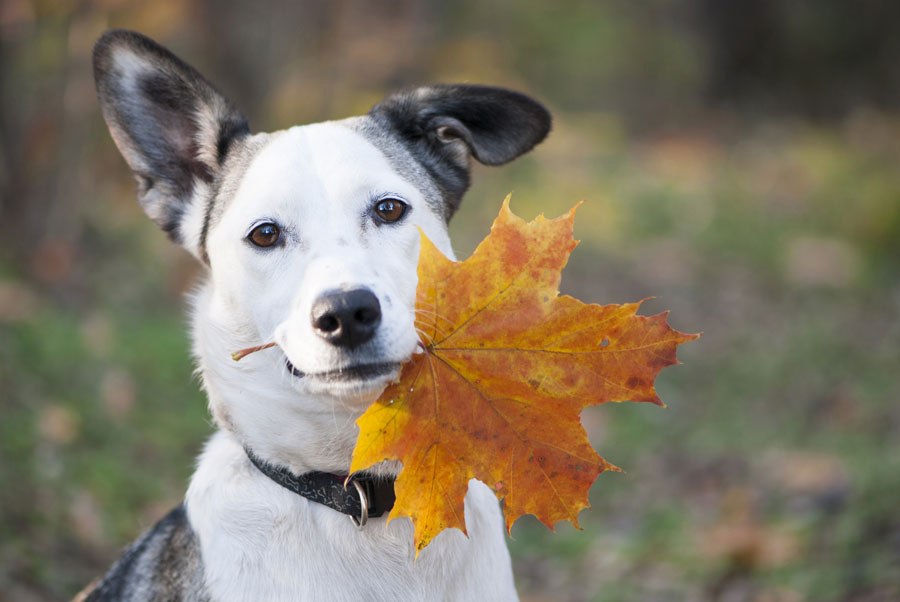 Central Park
For beautiful fall foliage within the city, Central Park is the place to go. Its official website even offers guides and viewing locations for the highlights of its famous imagery.
Corn Mazes
New York has ample farmland, and some of it pulls double duty in autumn: many cornfields grow their crop to feed livestock and cut the stalks into the shape of winding mazes for the entertainment of visitors in the meantime. There are plenty of popular maze sites across the state, many close to New York City, selections of which can be found here.
Some corn mazes can be several acres large, and you generally don't get a map, so keep in mind what to do if you get lost in a corn maze.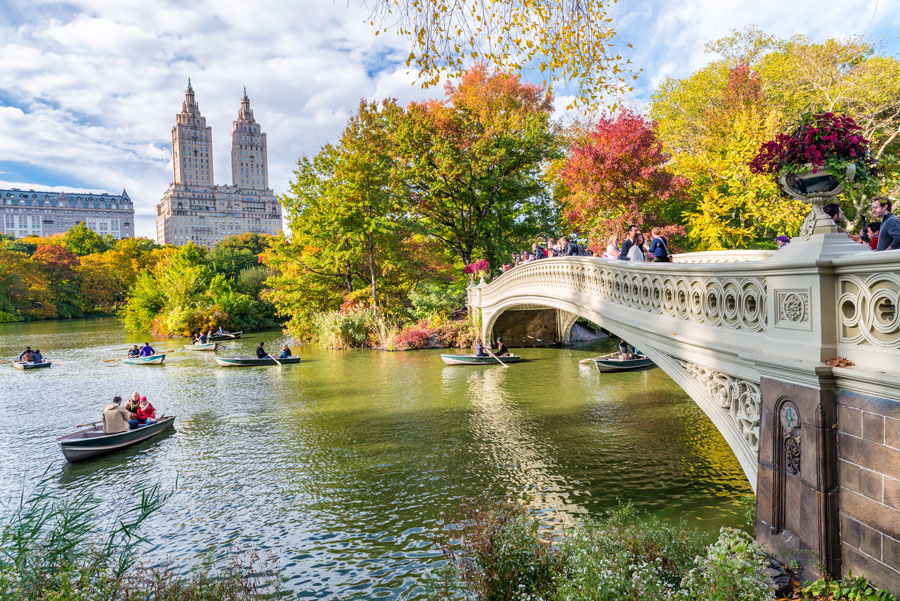 Fruit/Vegetable Picking
Of course, you could always appreciate the local agriculture by eating it instead of walking through it! Many farms allow visitors to pick their own fruits and vegetables, some of the most popular offerings being apples, raspberries, blackberries, and pumpkins.
Pumpkins are often picked out to be carved into jack o'lanterns for Halloween (the bigger, the better, for larger grins and, for expert pumpkin-carvers, more elaborate designs), but the produce you bring home can be baked into autumn staples like pumpkin or fruit pies, breads and muffins, and other sweet dishes such as apple crumble.
Farmers Markets
And naturally, you can also find many farmer's markets offering not only fresh produce, but authentic homemade bread, honey, drinks, and more. Popular spots include Union Square Greenmarket and Down to Earth Farmers Market in Manhattan, as well as several other locations further upstate.
If you have any questions or concerns, please feel free to contact us at info@gravityintprog.org.