Autumn is coming and it's bringing delicious seasonal foods with it.
There's nothing like the first time in a year that you step outside and feel a cool breeze on your face instead of sweltering summer heat. The first day of autumn is the fall equinox, which fell on Thursday, September 22, and now the leaves are changing color as the days grow shorter and chillier. Doesn't it make you hungry? Fortunately, New York's ample farmland means that there are plenty of wonderful local foods and drinks for you to sample this season.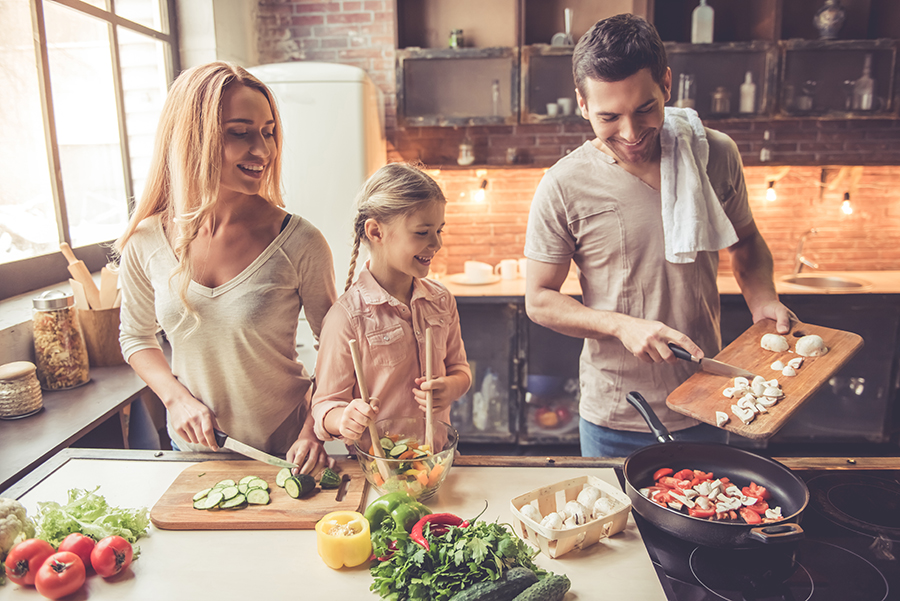 Several fruits and vegetables come back into season soon. These include:
● Apples
● Celery root
● Chicories
● Cranberries
● Escarole
● Fennel
● Grapes
● Kohlrabi
● Leeks
● Pears
● Pumpkins
● Radicchio
● Shelling beans
● Turnips
● Winter squash
You also might enjoy trying out some seasonal autumn dishes. In the United States, the fall is associated with drinking hot apple cider, usually non-alcoholic, or cocoa, with or without marshmallows. Eating warm, heavy meals to fend off the cold is one of the best things to do once sweated weather kicks in.
Breads, soups, and stews are popular autumn dishes for this reason: they're hot and filling. Load them up with hearty vegetables and tender meats, and they'll warm you from the inside out no matter how hard it's snowing outside.
This is also the season when pumpkin and apple flavors of everything will quickly fill the stores. Try a loaf of pumpkin bread or a pumpkin spice latte (which contains no actual pumpkin — the flavor comes from spices like cinnamon and cloves — but is a staple of the season anyway). Baked apples, apple crumble, and candy apples are sweet and flavorful treats to enjoy for dessert as well. And of course, you're likely to see apple and pumpkin pies offered up more than ever this season.
Although Halloween and Thanksgiving are still several weeks away, many people will also be thinking about candy, turkey, stuffing, potatoes, and several other holiday treats. You may see these items on sale in grocery stores already.
If you have any questions or concerns, please feel free to contact us at info@gravityintprog.com. Stay safe and healthy!