The U.S. Open is happening in New York City from August 29 to September 11.
Alongside the other Grand Slam tournaments (the Australian Open, French Open, and the prestigious Wimbledon), the U.S. Open Tennis Championships is one of the biggest events in professional tennis. (Not to be confused with the annual U.S. Open in golf, which takes place in varying locations in mid-June.)
The tournament takes place annually in Flushing Meadows, Queens, in late August and early September. This year, the U.S. Open will be played from Monday, August 29 to Sunday, September 11 at the USTA Billie Jean King National Tennis Center.
To find more information, view the tournament schedule, or book tickets, visit the official U.S. Open website here.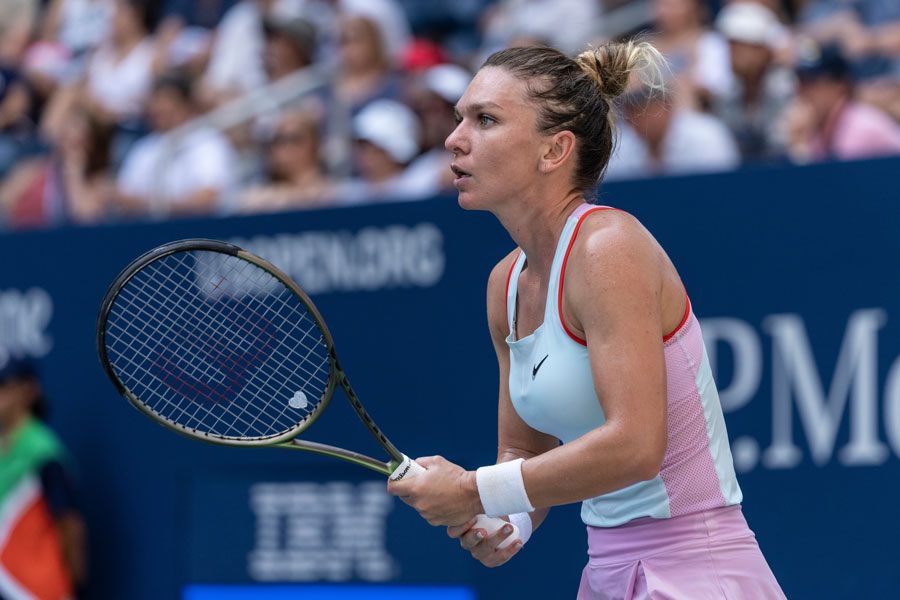 It is derived from the U.S. National Championship, a men's singles and doubles tennis tournament established in 1881 and open only to members of exclusive tennis clubs. Over decades, the event expanded to include women's and mixed categories, until the decision was made in 1968 to hold all five tournaments under the same roof and dub the championships the U.S. Open. Now the best of the best in five categories — men's singles and doubles, women's singles and doubles, and mixed doubles — compete annually for millions of dollars in prize money.
The 2022 U.S. Open is a particularly noteworthy one, because it marks the final professional games of Serena Williams.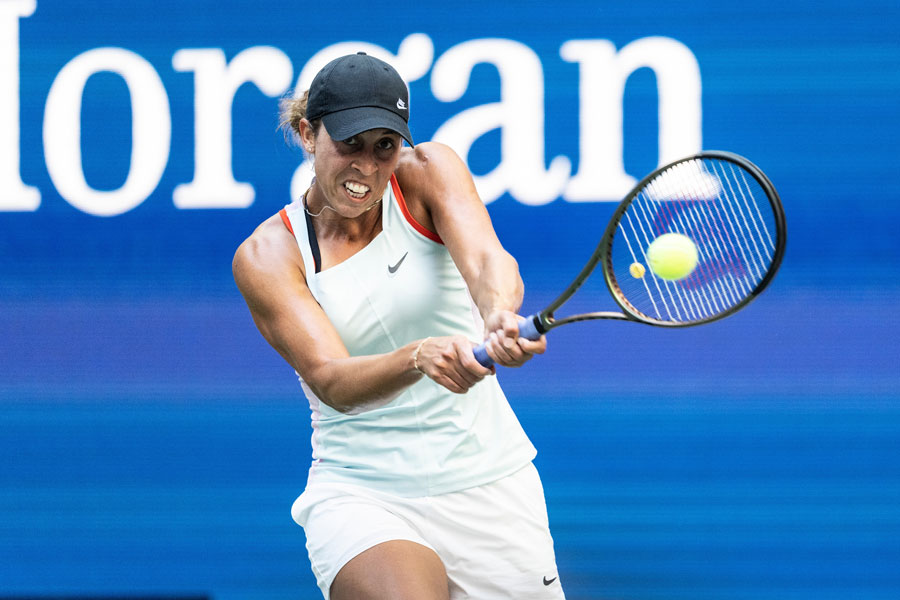 Williams is a world champion of the sport, with many Grand Slam titles, Olympic medals, broken world records, and other notable awards under her belt. After twenty-seven years of fierce competition, Williams has stated that she will "evolve away from tennis," a term she prefers to "retirement," which feels too restrictive to describe her plans to devote time to her family and spiritual life and expand on her business ventures.
Venus Williams, a heavily awarded world champion in her own right, is also competing in this year's U.S. Open and is scheduled to play doubles with her younger sister for the last time. If you want to see some of the greatest athletes of all time play in person, now may be your final chance!
If you have any questions or concerns, please feel free to contact us at info@gravityintprog.com. Stay safe and healthy!