How to be safe and smart during the biggest holiday sales of the year.
Holiday excitement and stress don't end with Thanksgiving Day: in fact, they skyrocket at around 6:00 AM the following morning (which this year will be November 25). For many, the end of Thanksgiving marks the start of the Christmas season, which is unofficially heralded by Black Friday.
While Christmas is a time for togetherness and generosity (as many, many Christmas movies, books, and TV specials fight to emphasize), its custom of gift-giving has also been intensely commercialized, with Christmas sales popping up everywhere in December and causing rushes on stores. The fight to buy the most things and secure the best presents seems to get more out of control every year.
Black Friday is the Friday after Thanksgiving, in which stores offer considerable sales, promotions, and discounts (sometimes called "doorbusters") particularly on in-demand holiday items. You may see long lines of people camping in front of store entrances hours or even days before the doors open early Friday morning; shoppers do this to secure their positions at the front of the crowds and give themselves the best chance of grabbing limited items.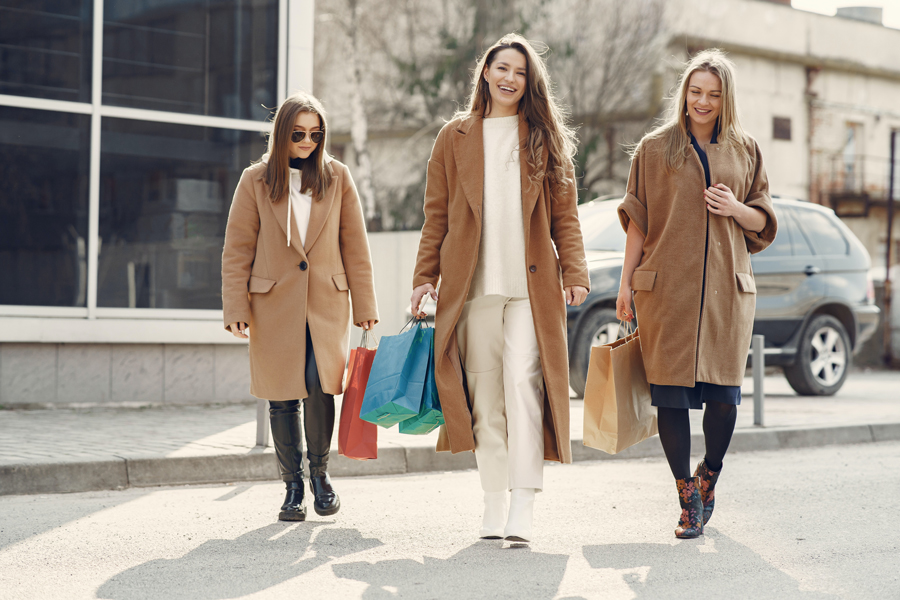 How the day got its name is a source of some confusion. Some claim it comes from an economics term: most of the time, businesses operate "in the red," or at a financial loss. High-profit sales finally push them "into the black," making more money than they lose. However, referring to profits in terms of "in the red or black" did not come into fashion until the 1980s, long after the tradition had been established.
There is some debate on where the moniker Black Friday actually came from, but the prevailing opinion is that it refers to the characteristic chaos and often violence that consumers exhibit in their fight to grab the choicest items, which led police officers in Philadelphia, Pennsylvania to give it its foreboding name in the 1950s and 60s. The day has a reputation for trampling deaths and injuries, gun violence and other assault, and stress-induced heart attacks caused in the fervor to buy.
This should go without saying, but do not bring weapons to a store or instigate/escalate violence or arguments with other customers. No item or deal is worth somebody's life.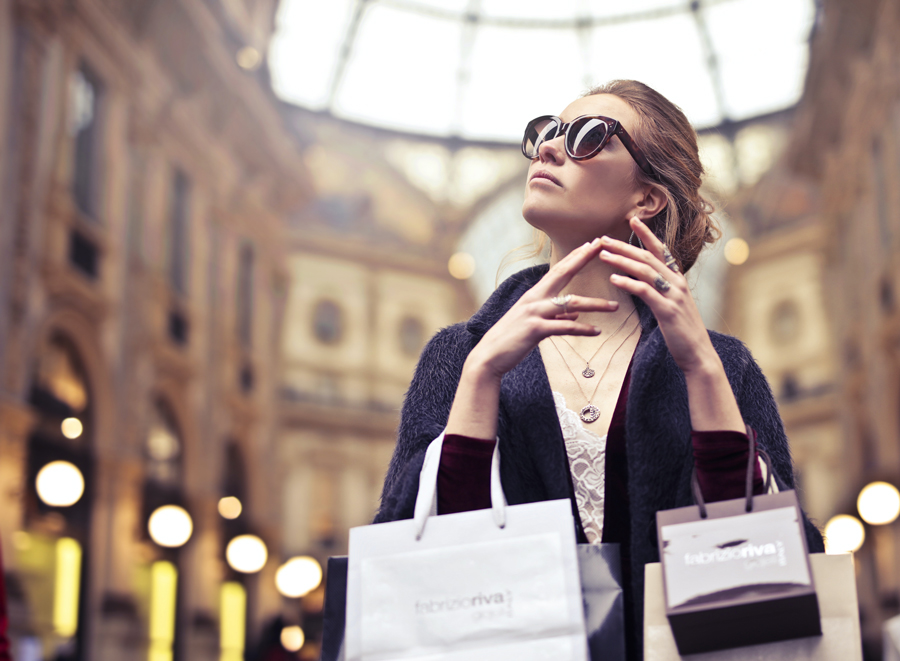 Should you go in person to shop, here are some other safety tips:
● Always park in well-lit areas
● Stay alert and aware of your surroundings
● Wear sturdy, comfortable shoes and clothes
● Try to stay away from stores that have "first come, first served" promotions, as these carry high trampling risks
● If possible, shop in a group; make sure you can all easily spot and/or contact each other at all times
● Drive carefully, because other people might not be
● Don't weigh yourself down with packages/bags to the point where you cannot navigate easily
● Be aware of where all exits are and how to reach them
● Ease your way out of rushing crowds instead of joining them
● In keeping with suggested COVID-19 protections, wear a properly fitting mask or face covering, wash and sanitize your hands often, and do your best to keep your distance from others
To keep your wallet from getting hurt (and this can apply to Cyber Monday as well), go in with a set budget for what you are willing to spend and stick to it hard. Check prices for items you want beforehand, and don't take out your wallet, card, or cash until you need to. Never leave your purse, wallet, or shopping cart unattended, and try not to carry too much cash. Black Friday and Cyber Monday can be rife with thieves and scammers, so stay alert and cautious.
In recent years, the popularity of fighting for in-person Black Friday sales has waned with the rise of Cyber Monday. On the Monday following Thanksgiving weekend, online retailers such as Amazon and the web pages of brick-and-mortar stores offer similar sales without the risks of shopping in-store. Cyber Monday is bar none the biggest day of the year for online sales, and has spread to much more of the world than Black Friday.
According to some economic studies, Black Friday gives you a better chance to snag larger items like kitchen appliances and game consoles (though you should wait until the Super Bowl sales to look for deals on a TV), while Cyber Monday is better for stocking up on smaller items like home goods, clothes, and various holiday gifts. Make sure you are only buying
If you have any questions or concerns, please feel free to contact us at info@gravityintprog.com. Stay safe and healthy!