Columbus Day falls annually on the second Monday of October. As a federal holiday, you can expect schools and government buildings to be closed, and no USPS mail to be delivered. Federal employees will have the day off work, but many other businesses will be operating under normal or limited hours. Several stores are usually open on this day: watch for Columbus Day sales!
As discussed in our previous article on the holiday, Christopher Columbus and the holiday celebrating his life have become controversial in recent years, as more attention is paid to the human rights abuses he committed against the native Taino people in his colonization of the Americas.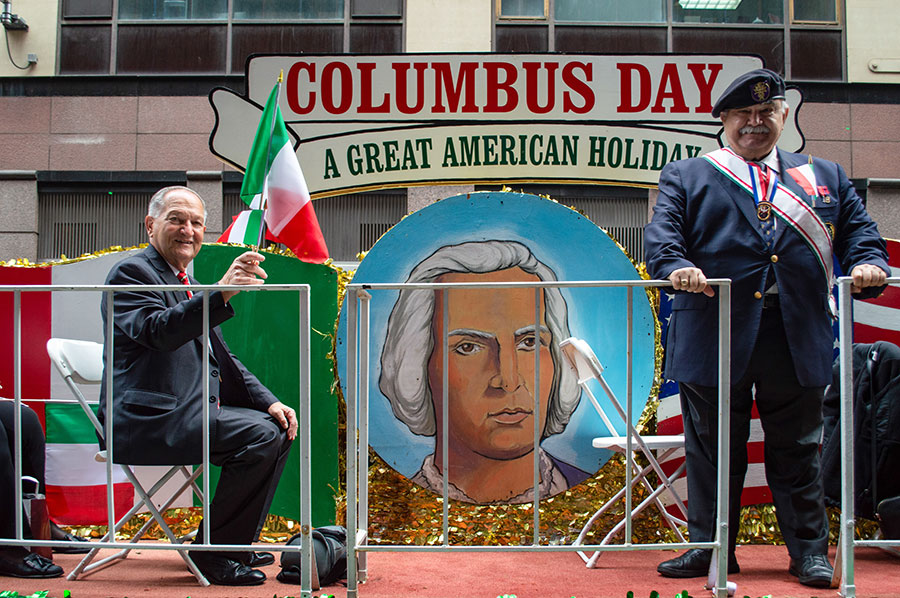 In place of Columbus Day, more and more communities prefer to observe Indigenous People's Day, a celebration of the many vibrant native cultures that make up the Americas and the contributions of their people. Though the holiday was federally recognized by the Biden administration this year and in 2022, it is still not a federal holiday, and its status as an official holiday and the events held to observe it vary by state and local area.