Air travel restrictions are to be lifted and new COVID-19 vaccination policies to go into effect next week.
It's official!
The Biden administration and the Center for Disease Control and Prevention (CDC) have announced the date that the current travel restrictions will be lifted and the new COVID-19 vaccination policies will go into effect. Please refer to our previously published article, "U.S. Pandemic Restrictions To Be Lifted," for more details on these policies.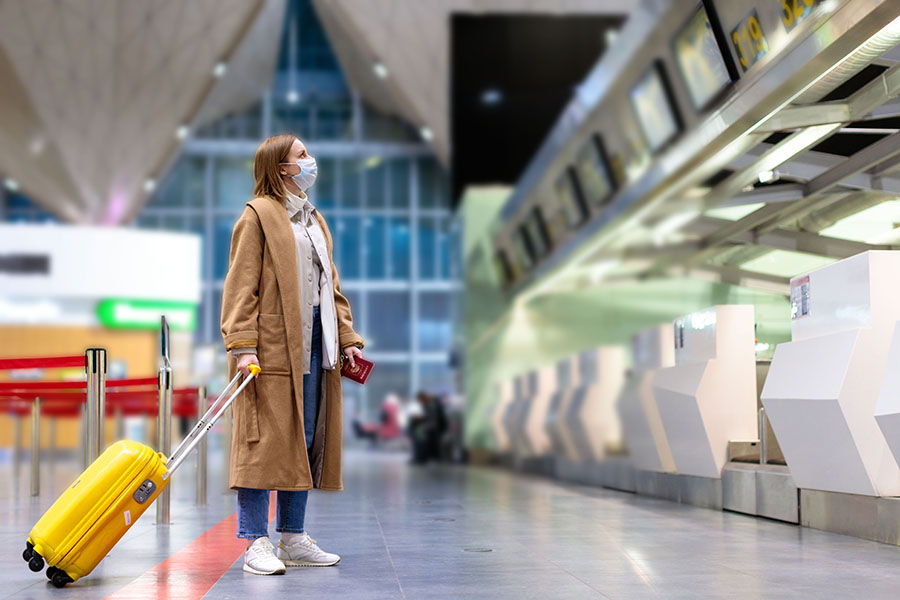 On November 8, 2021, all J-1 exchange visitor applicants (age 18 or older at the time of travel) will be required to show proof of vaccination prior to arrival in the United States. Exceptions to this requirement include J-1 visitors under the age of 18, J-2 dependents under the age of 18, and persons with valid J-1 visas who are citizens of a foreign country with limited vaccine availability.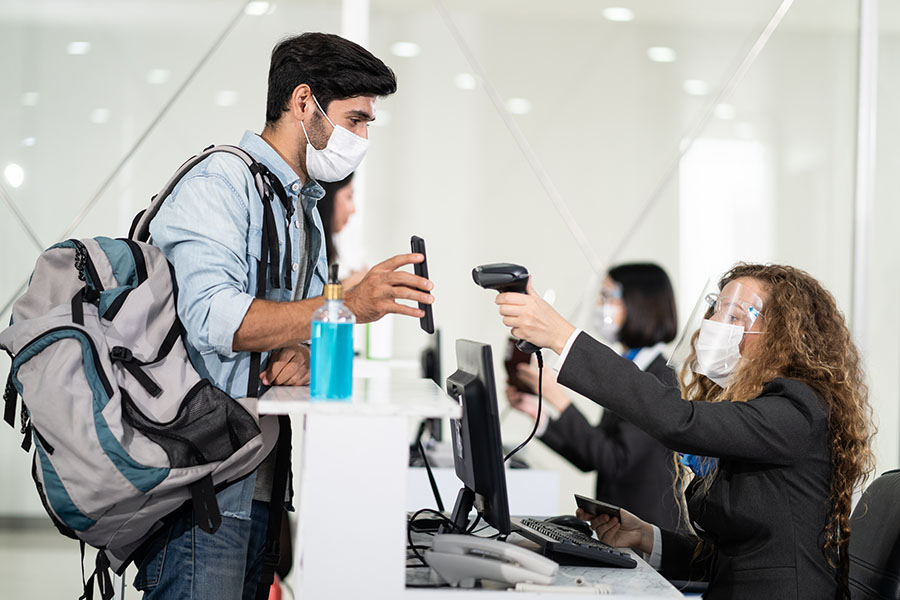 In addition, the previous travel restrictions established under Presidential Proclamations 9984, 9992, 10143, and 10199, related to the suspension of entry into the United States of persons physically present in Brazil, China, India, Iran, Ireland, the Schengen Area, South Africa, and the United Kingdom, will be rescinded.
Frequently Asked Questions: https://travel.state.gov/content/travel/en/international-travel/emergencies/covid-19-faqs-for-travel-to-the-us-information.html
More information about the global vaccination requirement: https://www.cdc.gov/coronavirus/2019-ncov/travelers/noncitizens-US-air-travel.html
CDC list of countries with limited vaccine availability: https://www.cdc.gov/quarantine/order-safe-travel/technical-instructions.html#anchor_1635183089047
White House Fact Sheet:
https://www.whitehouse.gov/briefing-room/statements-releases/2021/10/25/fact-sheet-biden-administration-releases-additional-detail-for-implementing-a-safer-more-stringent-international-air-travel-system/
If you have any further questions or concerns, please feel free to contact us at info@gravityintprog.com.