The holiday honoring all U.S. Presidents is February 20, 2023.
Many federal holidays have historical significance. Presidents Day falls on the third Monday of every February, and honors everyone who has held the office of President of the United States.
Also known as Washington's Birthday and Lincoln's Birthday, the date was chosen to honor two of the country's most significant presidents: George Washington, who was a general in the Revolutionary War and served as America's first president from 1789 to 1797, and Abraham Lincoln, the sixteenth president who served during the Civil War.
Washington was born on February 11 according to the Julian calendar, and officially changed his birth date to February 22 to align with the Gregorian calendar. Lincoln was born on February 12, and the flexible date of Presidents Day was chosen to fall between those two birthdays.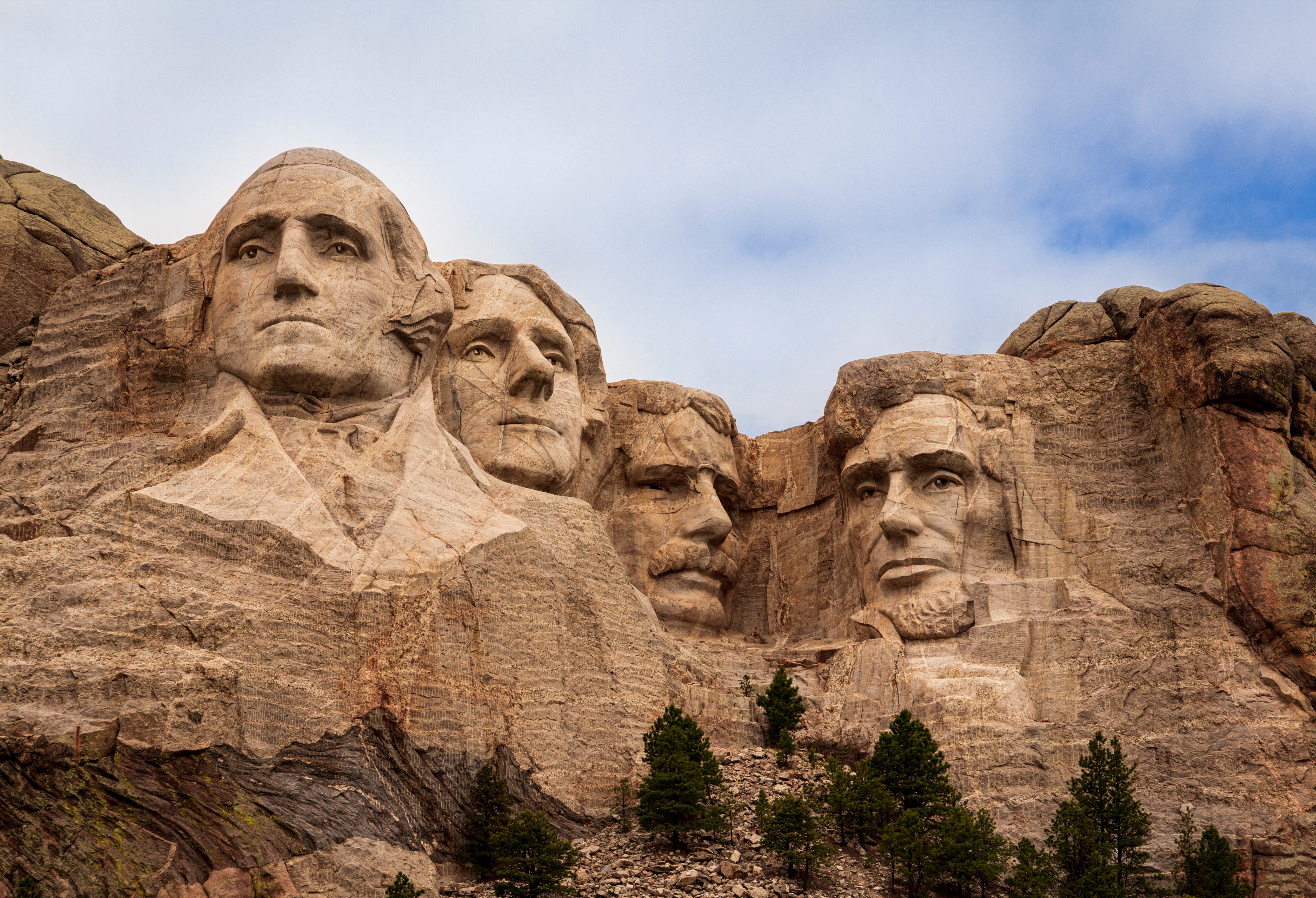 The holiday took decades to come into being, with several states holding celebrations honoring Washington on varying dates before President Rutherford B. Hayes declared his birthday a federal holiday in 1879. At the time, it was only a federal holiday in Washington, D.C., but in 1885 that status was expanded to the entire nation.
In 1968, the Uniform Monday Holiday Act decreed that Presidents Day, Columbus Day, and Memorial Day should all take place on a Monday to give workers more three-day weekends.
People typically celebrate Presidents Day with parades, historical re-enactments, and meals with family and friends. Since 1862, the United States Senate has had a tradition of reading George Washington's famous Farewell Address as a tribute to his term as president. The biggest celebrations take place in cities that have connections to the presidents, such as George Washington's hometown of Alexandria, Virginia and Washington, D.C., the nation's capital and seat of the federal government.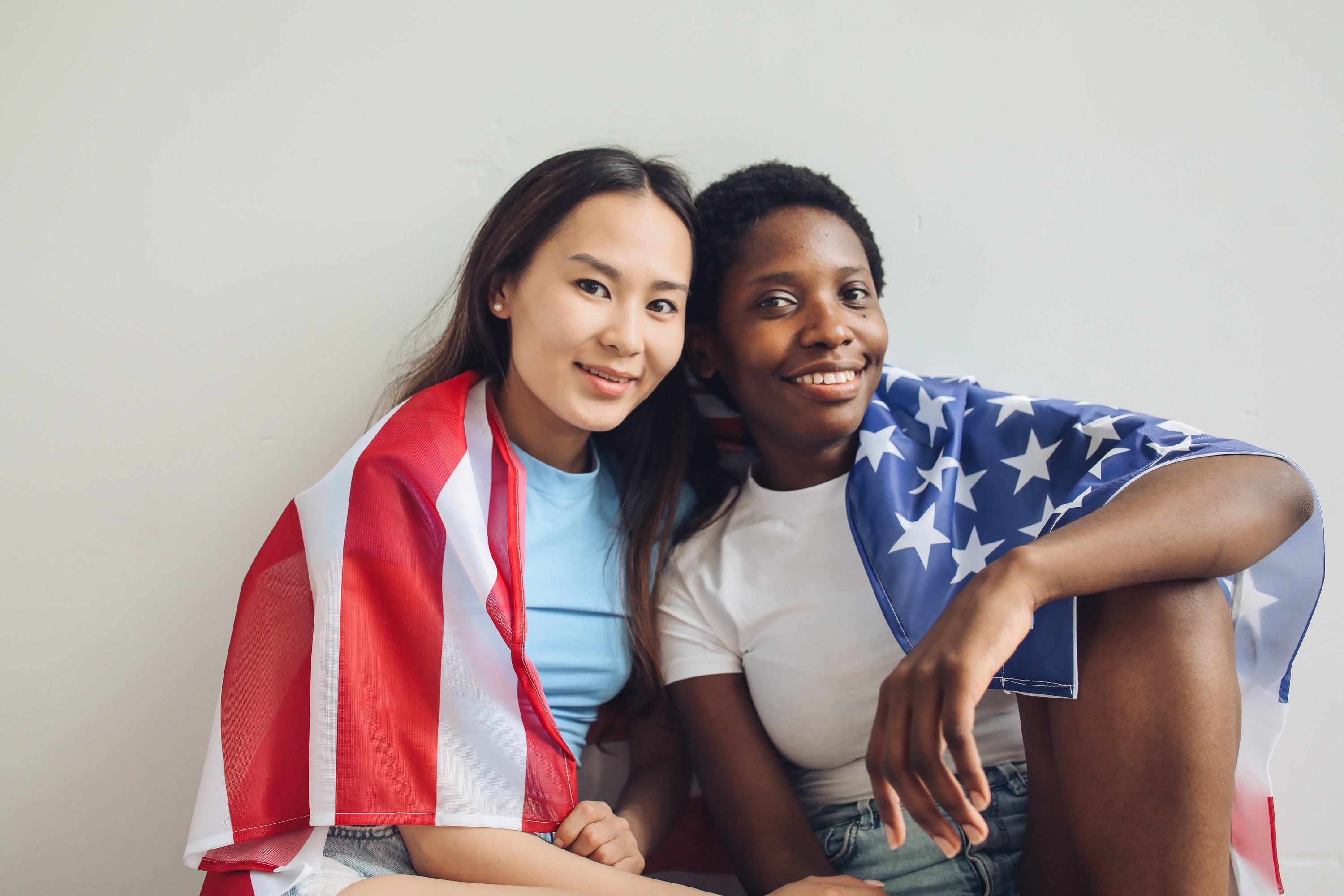 Presidents Day is a federal holiday, and you can expect schools, businesses, and government buildings to either be closed or operating on limited hours. Stores often have Presidents Day sales around this time. There should be no significant changes to traffic.
If you have any questions or concerns, please feel free to contact us at info@gravityintprog.com. Stay safe and healthy!