Shavuot (meaning "oaths" or "weeks" in Hebrew), sometimes called the Festival of Weeks, is a major holiday in Judaism, taking place seven weeks after the first seder of Pesach/Passover. It is a two-day celebration that this year starts at sundown on Thursday, May 25 and ends at sundown on Saturday, May 27.
Shavuot is a sacred and joyful holiday commemorating the story of God's deliverance of the Torah, the holy scriptures of Judaism, to the Jewish people. It also coincides with the beginning of the annual harvest of grain, a staple crop, at the time; during this time, observers would give offerings of their best bread and fruit at their temple.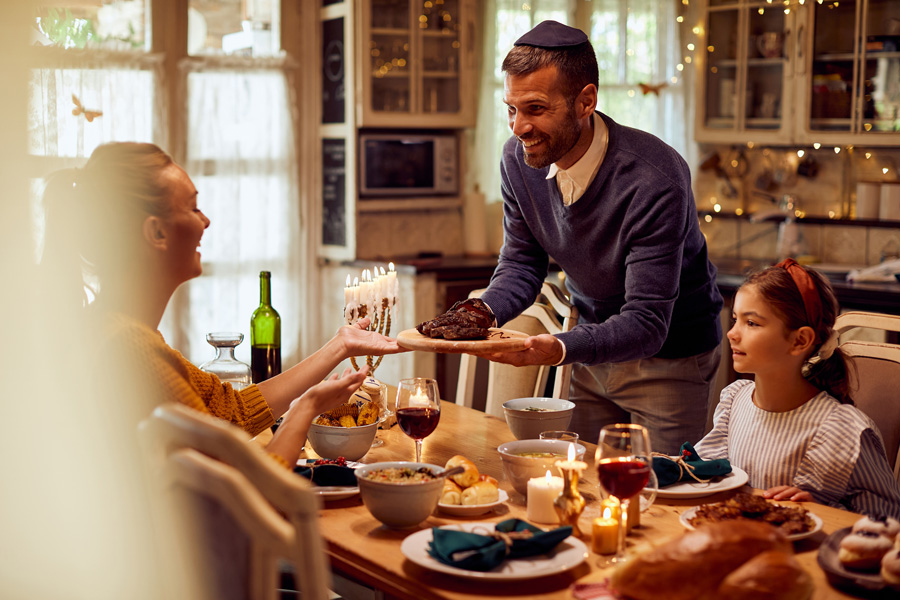 There are several additional customs that are often followed by observers today. These include participating in a Tikkun Leil Shavuot, an all-night study of the Torah; reciting prayers and passages from the Book of Ruth and attending synagogue services; and eating milk and cheese products such as blintzes, a custom whose origin is not fully clear but which scholars point to several passages of scripture for explanation, such as God's promise to lead followers to a "land of milk and honey."
It is a holiday of considerable spiritual significance and a time for community togetherness. Many observers adhere to traditional restrictions on working during the holiday to devote to religious practices and family gatherings.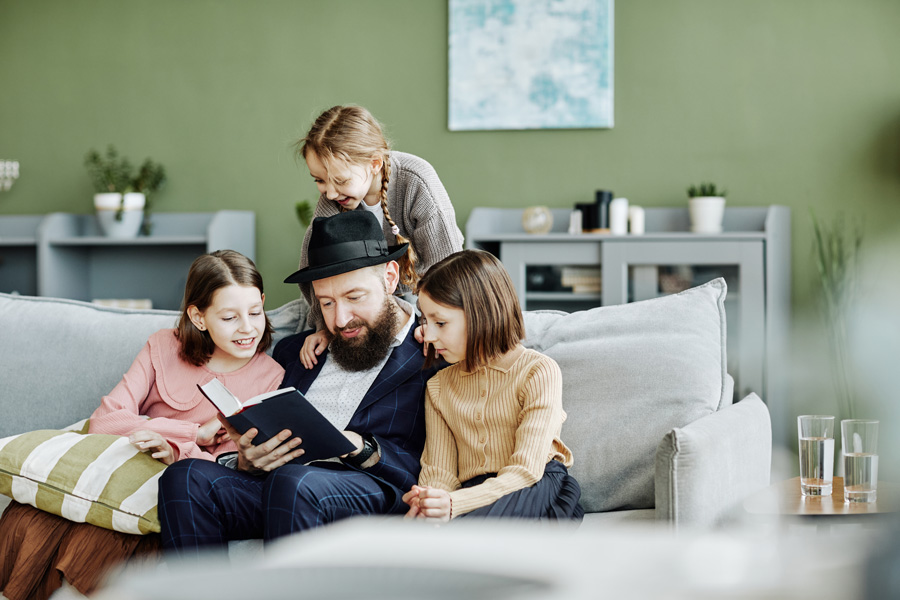 Shavuot is not a federal holiday, so you can expect businesses, transportation, and government buildings to be operating on normal hours. Employers and educators should be considerate of observers' restrictions on work during this time.
If you have any questions or concerns, please feel free to contact us at info@gravityintprog.com. Stay safe and healthy!