We would like to advise you on how to avoid scammers and other complications as you file your tax returns.
The U.S. Department of State has learned last year and in recent months of individuals filing their tax returns incorrectly, entering information that makes them appear to be U.S. residents or eligible for Economic Impact Payment or other tax benefits. (As an exchange visitor, you are not eligible for any tax benefits.) The Department is also aware of individuals and companies, based either in the United States or abroad, who target returned exchange visitors by claiming that they can help them obtain these payments and/or a tax refund for a fee.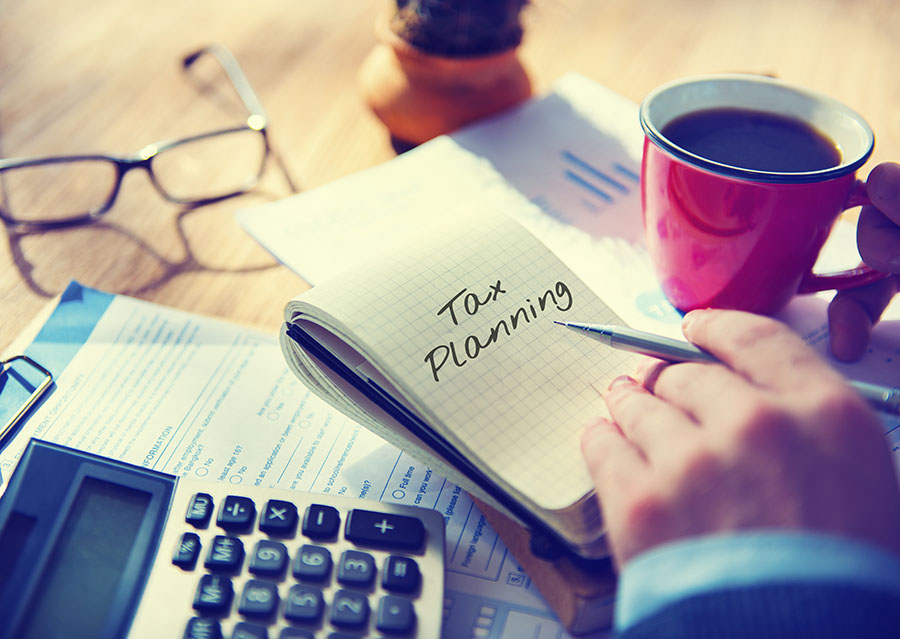 We would like to provide you with some information and suggestions that will help you to avoid scams and file your tax returns correctly.
If you have taxable income, you will need to file a return. There is no minimum dollar amount of income that triggers a filing requirement for a nonresident alien, including a foreign student or scholar. Exchange visitors are required to file a Form 1040NR, which you can mail or e-file.

Common tax preparation software (e.g. TurboTax) typically does not support filing with a Form 1040NR. Using such software may make you appear to be filing erroneously as a U.S. resident, and doing so intentionally or unintentionally may make the Internal Revenue Service (IRS) suspect you of tax fraud.
The IRS will never initiate contact with taxpayers by email, text message, or social media channels to request personal or financial information.
Be cautious of individuals or companies offering to file your tax returns. The following links contain more information about "ghost preparers" (scammers who file your returns but refuse to sign as the preparer) and other common tax scams:
https://www.irs.gov/newsroom/beware-of-ghost-preparers-who-dont-sign-tax-returns