The highly contagious Omicron COVID-19 variant, first detected in South Africa, has made its way from coast to coast in the United States this week, with cases reported in 11 states. While the number of infections is low, there are still a lot of questions about this new variant.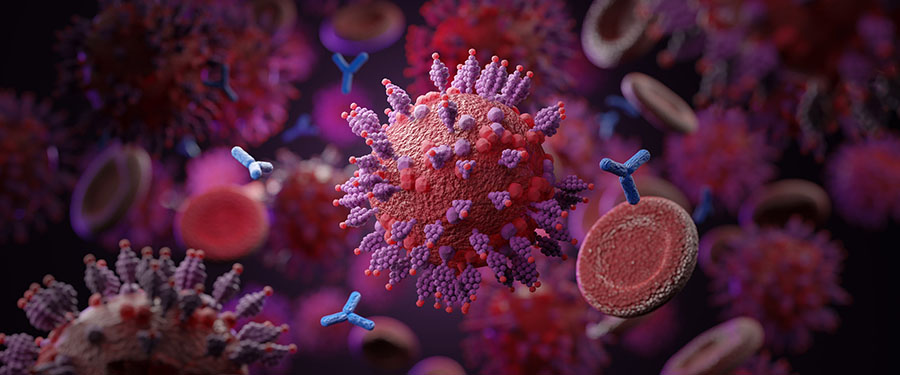 The World Health Organization (WHO) has flagged the Omicron variant of the COVID-19 virus as highly contagious and a possible risk for more infection surges. An infectious disease expert from South Africa, where the variant was first identified, reports that while it is not yet known whether symptoms of Omicron are more severe, it is more transmissible than previous variants.
Cases have been reported in the United States, Canada, the United Kingdom, Hong Kong, Israel, and several other countries. As a result, many countries have put travel restrictions in place to prevent the new variant from spreading.
Israel and Japan have temporarily banned all foreign visitors from entry. On Monday, the United States began to temporarily ban visitors from South Africa, Botswana, Zimbabwe, Namibia, Lesotho, Eswatini, Mozambique, and Malawi; President Biden stated that these restrictions would give the U.S. time to get more people vaccinated.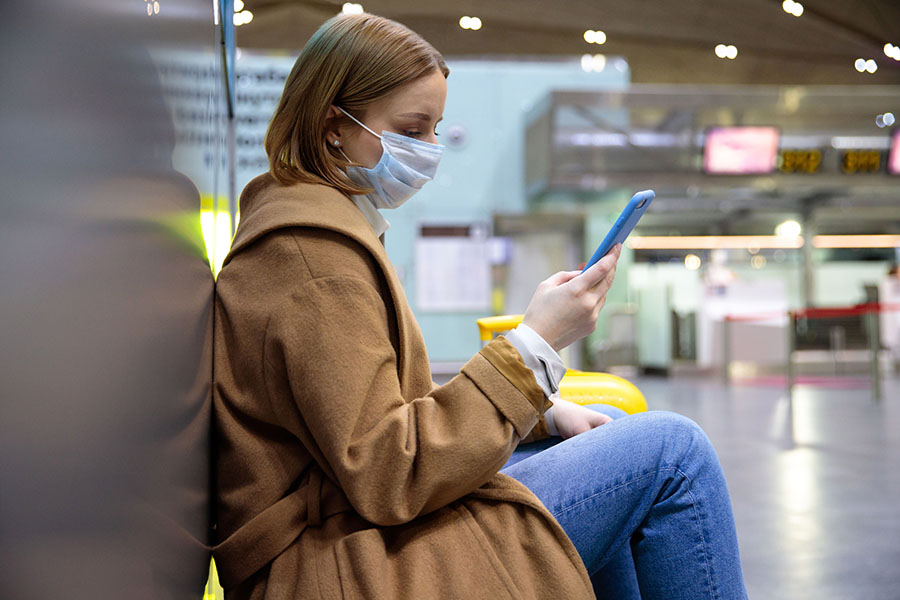 After a meeting with the White House COVID-19 response team, President Biden said, "This variant is a cause for concern, not a cause for panic. We will fight and beat this new variant." Biden also does not anticipate the U.S. enacting any further travel restrictions at this time.
As of now, the United States is not expected to return to lockdowns this winter, but all are encouraged to get vaccinated against COVID-19, get booster shots if able, and wear masks and other protective face coverings.
If you have any questions or concerns, please feel free to contact us at info@gravityintprog.com.