The United Nations regularly raises awareness of active humanitarian causes around the globe. July 30 is the annual World Day Against Trafficking in Persons. It began in the United States in 2007, as National Human Trafficking Awareness Day, and was established as a worldwide day of acknowledgement by the United Nations in 2014. It is intended to raise awareness of and promote action to end human trafficking and slavery around the world.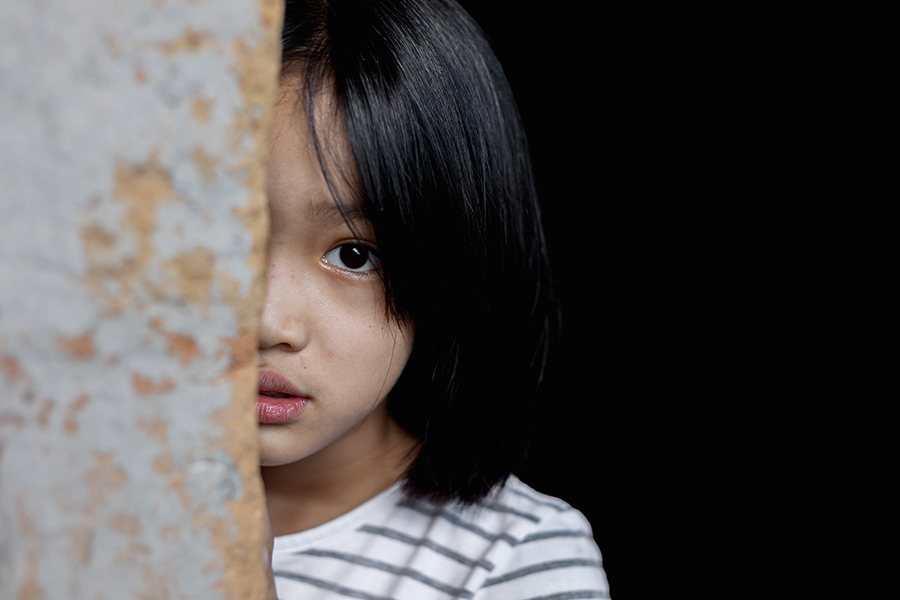 Human trafficking is a pervasive issue in every country, defined as the use of force, deception, or coercion to obtain forced labor or sexual exploitation. Millions of men, women, and children are trafficked every year, and though anyone of any status can be exploited, the people most at risk are those who are vulnerable, such as young children, those without support systems in their lives, and those living in poverty or in unstable conditions. Often, victims are coerced into exploitative situations by traffickers falsely promising well-paying jobs or a romantic relationship, trapping them in situations where they cannot or are afraid to escape or contact law enforcement for help.
Follow these links to the Department of Homeland Security's official website to learn more about what trafficking is, the misconceptions surrounding it, and how to recognize a victim of trafficking.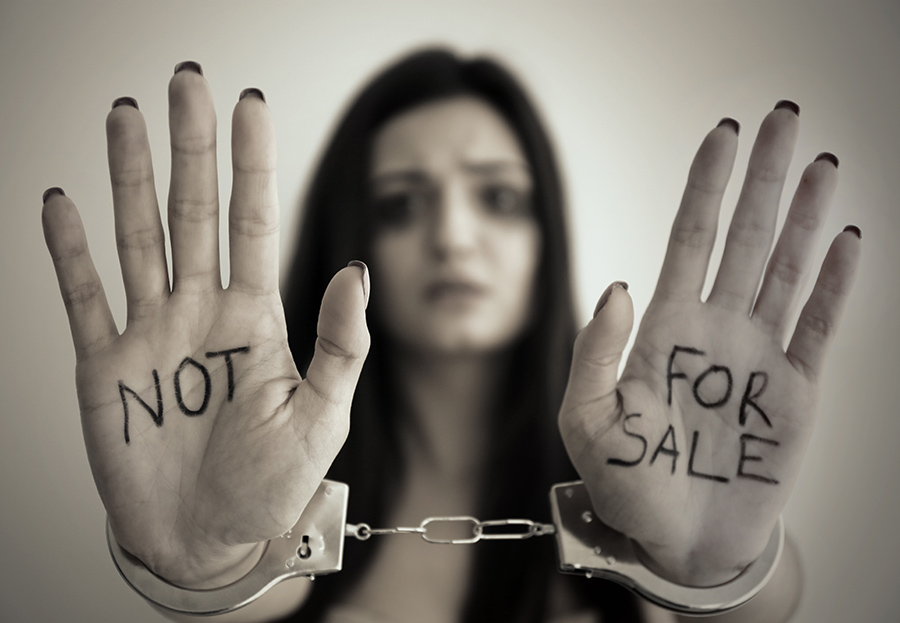 Removing survivors from exploitation and slavery is just the beginning of the efforts of many humanitarian groups dedicated to the cause of ending human trafficking. Combating the conditions that render people vulnerable to victimization and providing survivors with solid support and trauma care are included in the United Nations' Sustainable Development Goals, intended to be met worldwide by 2030.
If you or someone you know is being exploited, you can call the confidential 24-hour National Human Trafficking Hotline for aid at 1-888-373-7888, or submit a tip online at their website. If you or someone close to you is in immediate danger, call 911.
Please feel free to contact us at info@gravityintprog.com anytime if you have questions or concerns. Stay safe and healthy!