Cinco de Mayo ("Fifth of May) is a relatively minor holiday in Mexico, its country of origin. Día de la Independencia/El Grito de Independencia ("Independence Day"/"The Cry of Independence") is a much more important occasion on par with the United States' Fourth of July, celebrated on September 16 in honor of Mexico's 1810 rebellion against Spain in order to become a free and independent nation. Some unfamiliar with the holidays' history tend to confuse Cinco de Mayo with Mexico's Independence Day, but they are quite distinct.
Cinco de Mayo honors the anniversary of a pivotal battle of the Second Franco-Mexican War: the Battle of Puebla on May 5, 1862. During this battle, Mexican forces successfully held back a French army twice their number and prevented them from reaching Mexico City, and so the victory remains a point of strong national pride, especially in the state of Puebla where it took place. Today, it is still celebrated with parades, parties, traditional foods, historical re-enactments, and more festivities.
The holiday was brought to the United States in the same year by Mexicans and other Latinos living in California celebrating the news of the Mexican victory over the French. At the time, the American Civil War was still raging, and the pro-slavery Confederacy was more sympathetic to France's intentions for Mexico than the anti-slavery Union, even asking France for military aid in exchange for a trade deal.
The French defeat deeply damaged the Confederacy's chances of victory by denying them a foreign ally, and with a Confederate defeat, a threat to Mexico's independence and the freedom of many in America would be neutralized. To this end, Mexican-Americans formed "Juntas Patrióticas" (patriotic boards/assemblies) to raise money for the Mexican and Union war efforts.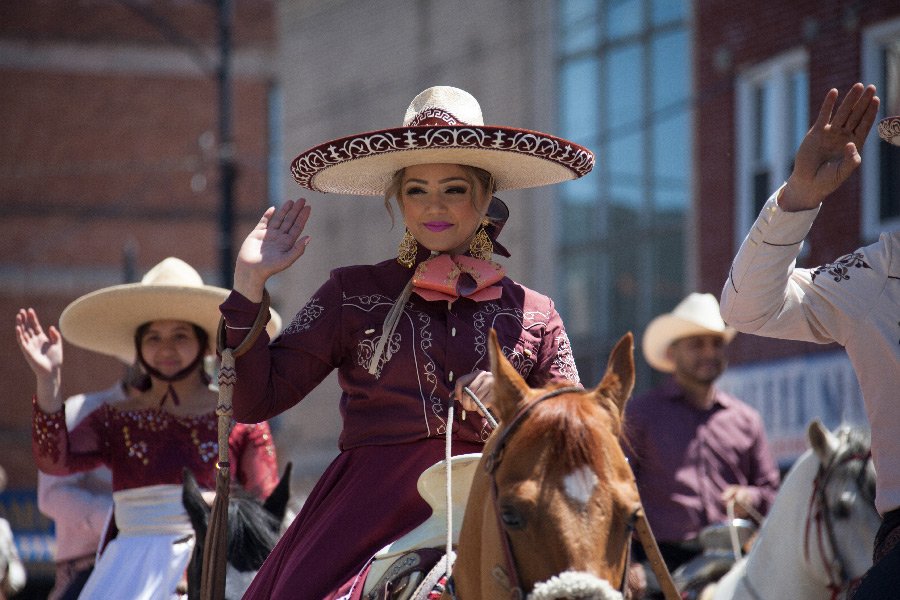 Today, Cinco de Mayo is still widely observed by the Mexican-American community as a celebration of their history and heritage. Parties and sometimes parades with traditional music and dance are usual, and you can expect to find large crowds at Mexican restaurants. You may see people wearing green, red, and white: the colors of the Mexican flag. As it is not a federal holiday, you can expect transportation, businesses, and government buildings to be operating on normal hours.
Many festive Cinco de Mayo events can be found in New York City: find some here and here.
If you have any questions or concerns, please feel free to contact us anytime at info@gravityintprog.com. Stay safe and healthy!