Reminders Regarding the Health, Safety, and Welfare of Exchange Visitors
Street crime in the United States is on the rise, including physical assaults. Exercise a high level of vigilance, especially in new places and with people you may not know well. In addition, exercise caution regarding telephone scammers. Scammers are increasingly impersonating sponsors, law enforcement, and immigration officers to try and extort money from foreign visitors. They may attempt to steal your personal information, lie that warrants have been issued for your arrest and that you must pay them in order to stop the warrant/arrest action, or ask you to buy large numbers of gift cards so that they can cash them, threatening legal action if you do not. All these claims are fraudulent and you will face no legal consequences for ignoring them.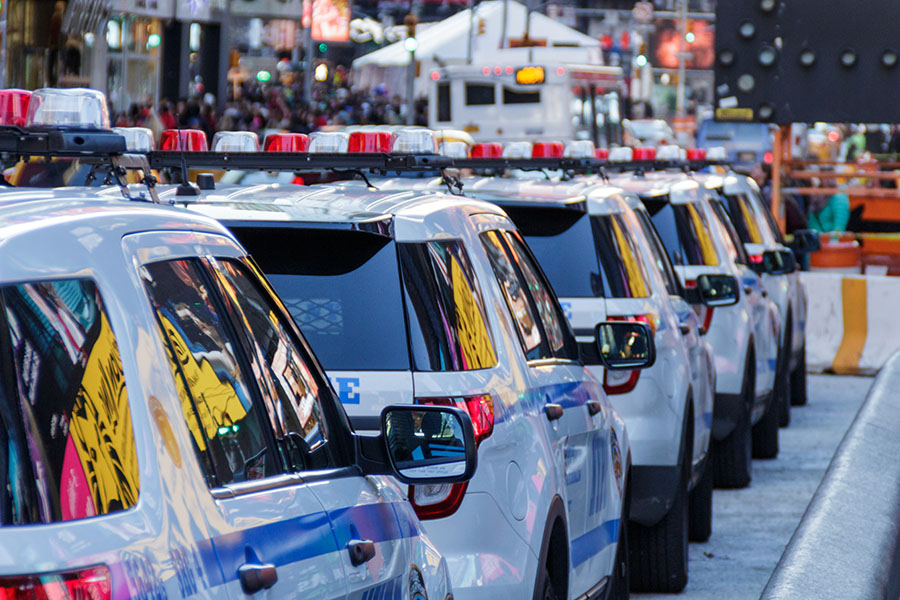 Regional and seasonal severe weather (such as hurricanes, tornadoes, floods, wildfires, etc.) may cause property damage, severe injury, and loss of human life. Please be aware of the hazards that may impact you during a severe weather event. We advise you to monitor information from the local or National Weather Service Forecast Office, pay attention to all advisories and warnings, and have a safety plan in place.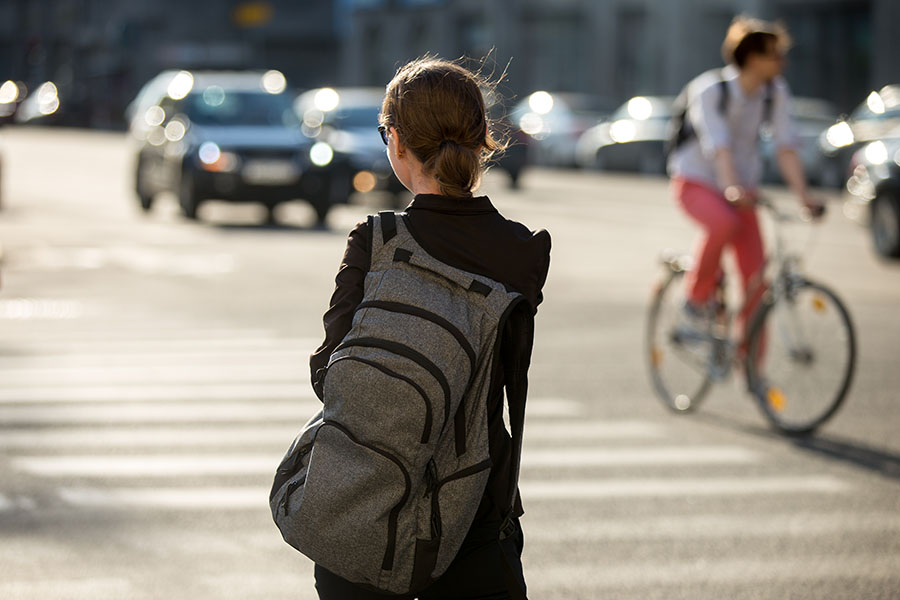 Your sponsor should be the first and primary point of contact regarding matters of concern. We advise you to promptly report all health, safety, and welfare-related matters to them, so that they can help ensure your continued safety and well-being. Please contact us with any questions or concerns at info@gravityintprog.com.