The United States observes several holidays honoring those who serve in the military: Memorial Day is observed in May and honors service members killed in action and deceased veterans, and Armed Forces Day honors members currently serving. Veterans Day was established to celebrate the members who received an honorable discharge, general discharge, or other than honorable discharge at the end of their service. (Dishonorably discharged service members are not legally considered veterans and barred from receiving most veterans' benefits.)
Common customs include ceremonies at military cemeteries, monuments, and memorials, a moment of silence at 11:00 AM, educational events and holiday lunches and dinners, and flying the American flag at half-mast. Many towns and cities across the country hold parades to mark the occasion, such as the New York City Veterans Day Parade.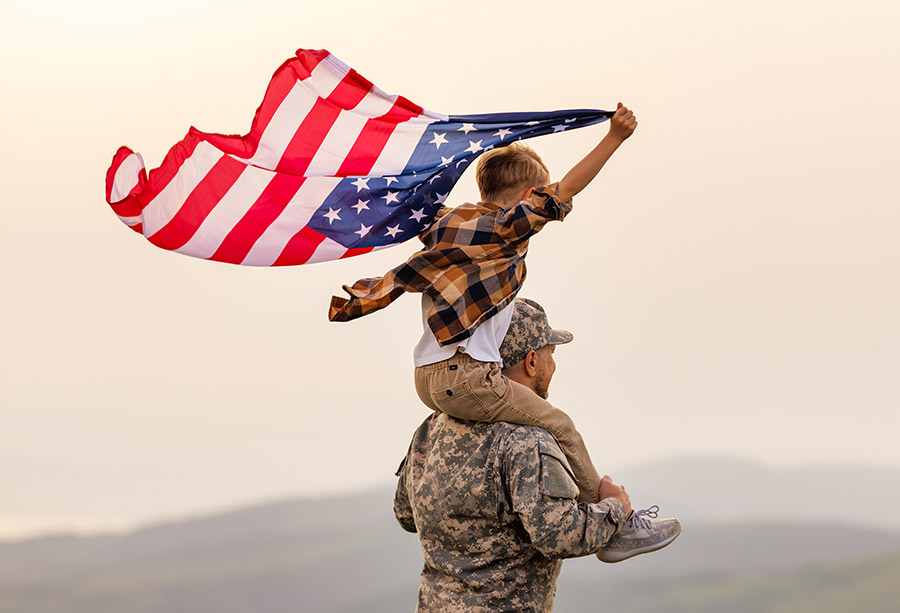 The holiday that would later become Veterans Day was originally known as Armistice Day, established by President Woodrow Wilson on November 11, 1919 on the first anniversary of the end of World War I. In 1938, Congress made November 11 an official annual holiday celebrating the veterans of World War I and promoting the cause of world peace. Finally, in 1954, President Dwight D. Eisenhower not only altered the definition of Armistice Day to include all veterans, not only those of World War I, and changed the name to Veterans Day.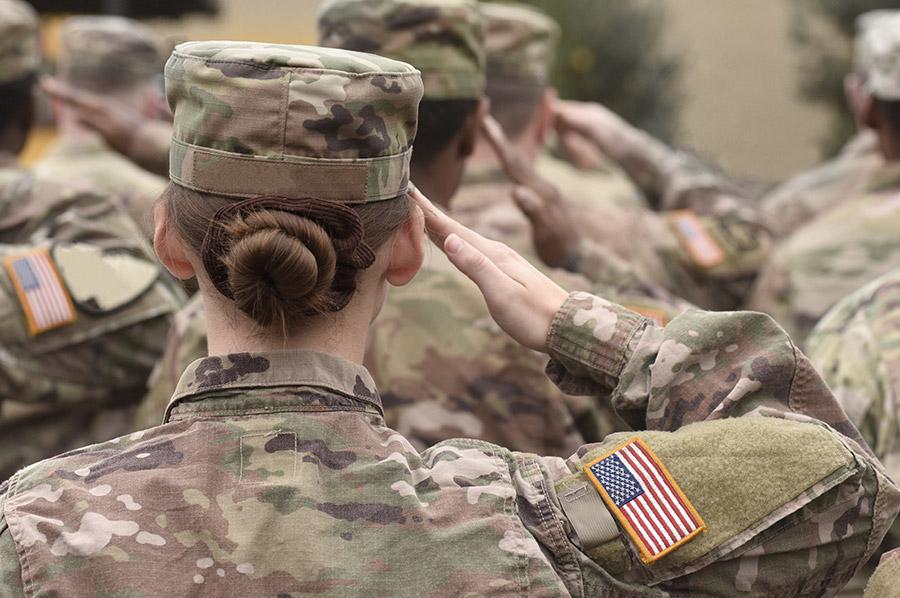 Today, Veterans Day is celebrated annually on November 11. If November 11 falls on a Saturday, as it does this year, the holiday will often be observed on the previous Friday also as a substitute. Veterans Day is a federal holiday, so expect schools, businesses, and government buildings to be closed or operating on limited hours Friday, November 10 and/or Saturday, November 11.
If you have any questions or concerns, always feel free to contact us at info@gravityintprog.com. Stay safe and healthy!