As we enter the fall and winter season, and all the flu, colds, and other illnesses that come with it, we must continue to take precautions to protect our health and the health of those close to us.
COVID-19 case numbers are on the rise once more throughout the country; counting new cases and reinfections, 65,000 New Yorkers tested positive for COVID-19 in the month of September 2023. With most people using rapid tests rather than recorded PCR tests to see whether they have contracted COVID-19, New York City officials are relying heavily on wastewater testing to determine the severity of the virus in the five boroughs.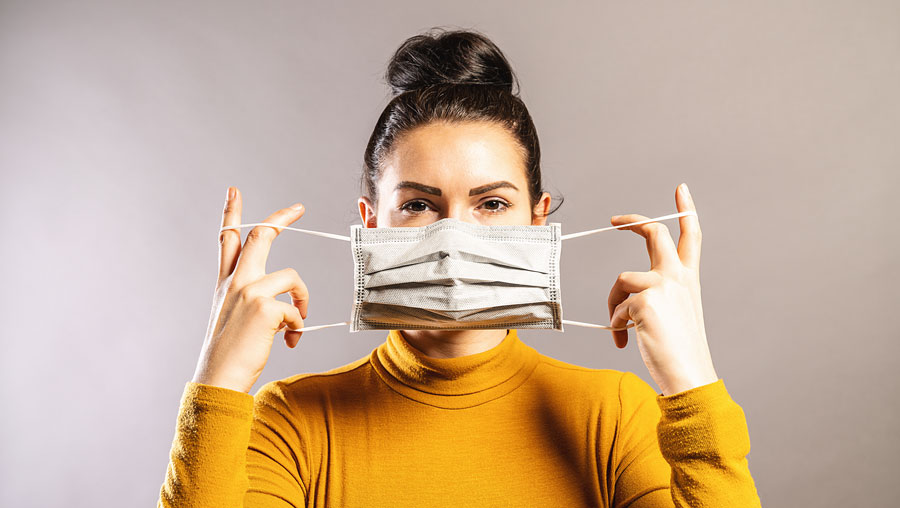 Even if the initial, acute infection symptoms are mild, repeated COVID-19 infections increase the risk of "long COVID," which can cause severe symptoms including brain fog, fatigue, and organ damage. Efforts should be taken to contract COVID-19 as few times as possible, and to avoid spreading it to others. If you are experiencing the following symptoms.
● Sore throat
● Cough
● Fatigue
● Fever/chills
● Shortness of breath/difficulty breathing
● Headache/muscle/body aches
● New loss of taste or smell
● Nausea/vomiting
● Diarrhea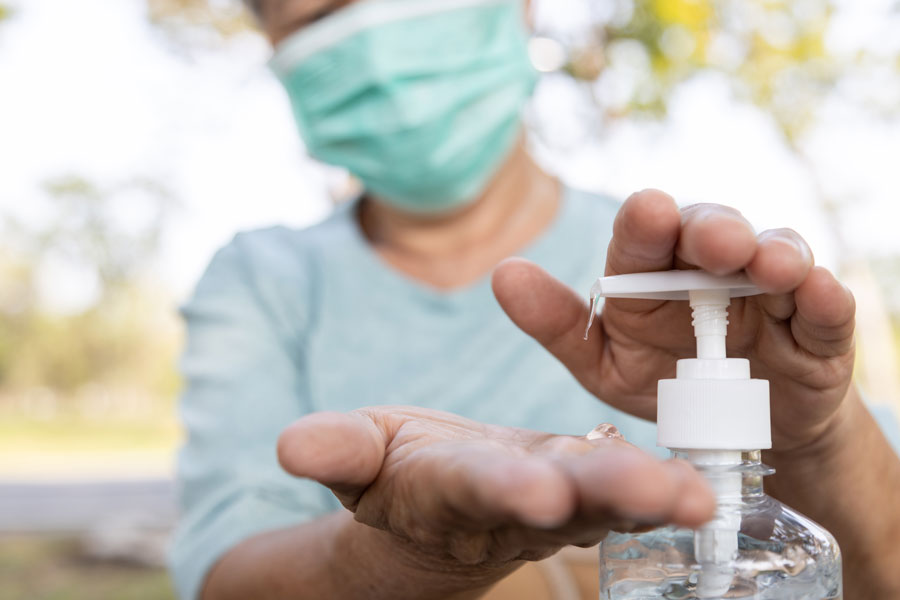 (See here for comparison with flu, common cold, and allergy symptoms)
— test for COVID-19 and, especially if positive, isolate from others for 5-10 days to avoid spreading it to others. See here for further guidelines on isolation with COVID-19 from the Centers for Disease Control and Prevention, and here for the latest updates on COVID-19 from the CDC. Wear a well-fitting mask or respirator (preferably KN95 or N95 masks), especially indoors and in crowded areas.
As of September 25, 2023, the federal government has reinstated the program in which U.S. households can order four (4) rapid antigen COVID-19 tests for free, scheduled to begin shipping the week of October 2, 2023. See the United States Postal Service website here to place your household's order.
For more information about COVID-19 test availability, how to report test results, access to antiviral medication, and how to get the latest COVID-19 vaccine, see here.
If you have any questions or concerns, please feel free to contact us anytime at info@gravityintprog.com. Stay safe and healthy!